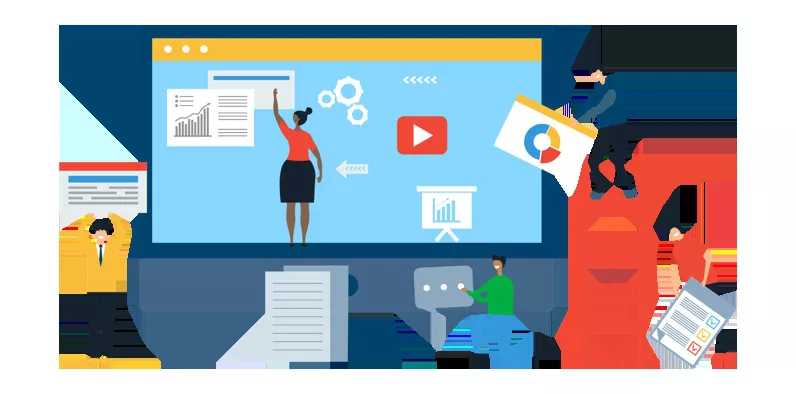 Celebrating Us
Although SIBIN Group was established in the year 1995, we were registered as a proprietorship concern in July, 2009. On 20th May 2009, our Trade License was registered in Sikkim, and there has been no looking back since then.
We would like to commemorate this day and celebrate this day as our Foundation Day. Most successful businesses were started just with a group of dedicated enthusiasts. We began our journey with the successful roll out of the Smart card and Ration card digitalization project in Sikkim. What began as a small company with just a few members, we now have more than 500 employees.
"We know that everyday dawns with new hopes and challenges in the business world. Lets be part of the good work SIBIN has initiated which shall leave a legacy and shall be remembered for years on what our team have accomplished and contributed to society.''
Our company has uncountable achievements and accomplishments during our course of journey, not only at the head office in Sikkim, but our branches of success has also spread across Assam, Tripura, West Bengal and Meghalaya.
Here are a few projects and activities at a glance, that are a feather in our cap -
Currently, we have bagged a prestigious project for Construction & Management of Centre of Excellence under Education Department, Government of Sikkim.

Commercial operation, management and upkeep of Kanchendzonga Tourist Villa cum Socio-Cultural and Amusement Park at Ranka in Sikkim

In Tripura, we have bagged the project of implementation of ICT project in 365 schools.

Vocational projects in Sikkim, Assam, WB, Tripura and Meghalaya

We are the second in India and first in North East India to conduct centralized online admission for all the Govt. colleges in the State.

Development and deployment of Industry MIS which was inaugurated by Mr. B. S Pant, Minister, Commerce and Industries.

Our Vocational Lab in Tripura was inaugurated by Mr. Ratan Lall Nath, Education Minister, Govt. of Tripura

CSR activity -Initiative for development of Application for physically enabled child under Inclusive Education, Govt. of Assam

CSR activities- Studio for Educational Channel, Govt. of Tripura
"We are poised to take SIBIN to the next level, and there is nothing stopping us but only our own desires and dreams. Together we can achieve that no one has achieved to do so far from, coming from North East and making a mark across India that will reverberate long after we are gone, lets all be part of creating that legacy. "
Mr. Nreependra Hang Subba
General Manager, SIBIN Group
"Transforming Dreams into Success (Mann ki Baat) - When I first joined SIBIN in June 2011 as Vocational IT Teacher, my initial plan was to stay one to two years but SIBIN is recognized my dedication my contribution and almost 10years later I am still here. I stayed on my career path because I love the challenge, the work, the freedom, the people, and the cultures of SIBIN. Another important benefit of working at SIBIN is the collaboration, knowledge sharing, we work as a team no matter the geographic location.Working with SIBIN offers me the opportunity to work in multiple geographies, culture, from Sikkim to Assam, Tripura, West Bengal and this is the existing part of my job – doing things in a new geography that have not been done before.I wish I would be part of more success story of SIBIN in the coming future, it the best place to work" - Tarik Anowar Islam
"I started as an intern and I felt welcome throughout. Sibin as a company has helped me grow my knowledge as a new graduate doing something I enjoy. There is a good work culture consisting of hard working individuals. They are not afraid to explore new ideas and concepts to increase the productivity and efficiency. " - Devyanshu Pradhan, IT
"I have been a part of the Sibin family for almost 3 years now. The work vibe, the people, the sense of camaraderie, is what I like about this organization. The more I stay, the more I realize and appreciate the work being done here. Sibin thinks not just for its employees but even the community. No wonder the projects that we are working on, be it TourGenie (travel technology) or as state RUSA consultants or even strengthening vocational learning through ICT deployment, to name a few, are all aimed at creating a better future for our children. I am glad to be part of its growth story and hope we can make a difference together. " - G.Vijay Iyer, TourGenie
"Since my association with the organization from a Vocational faulty for the IT & ITeS sector to an executive for ET-WB project, I have got unbelievable love and respect from my students and colleagues. I also learned lots of things from my supervisor and managers and colleagues. I learned how to manage manpower for different purposes and documentation and other things. The working environment of this organization is excellent. Management also take care of employees and takes lots of initiatives regarding welfare for the employees and I am happy with this family." - Kartick Chandra Khan, School Education, WB
"Working at SIBIN is all about encountering and overcoming various challenges. In my line of work, we are accountable for service tasks which involve solving complex challenges and putting together an easy-to-use, efficient solution to meet our customer's needs. SIBIN provides the opportunity to bounce your ideas among other team members to tackle such challenges and come up with a meaning solution. Thus, every day is a new day at SIBIN." - Karma S Bhutia, IT Consultancy
"It's been 7 years with SIBIN Group, with learning curve at every single step. The work culture here has helped me to grow both personally & professionally, the growth opportunities here are abundance for those who are willing to learn new things and face challenges" - Firoz A. Shah, School Education, Assam
"Our Organization has blessed me with the right opportunities at the right time ,which helped me discover my hidden abilities and overcome my weaknesses .At this "People driven organization" I am valued for my originality and no chance is missed in appreciating the smallest of effort made by me. Now, I am able to thrive towards excellence, each day at work with an increased appetite of facing challenges. Just to grow more as individual .A huge thanks to everyone."- Samadrita Majumder, School Education, Tripura
"The best thing I feel about my organization is work culture & environment. Sibin has hiked my confidence level and has incorporated positive growth in me." - Nitesh Gurung, TourGenie
"Joining SIBIN GROUP has completely changed my perception of workplace. Being here has made me realize that workplace can also be warm, happy, fun and a diverse place. From the first day itself, SIBIN has been kind enough and opened doors of opportunities in front of me, so that I can grow and bring the best out of me. It's true that, I got leaded by great managers and wonderful colleagues, who not only guided me but supported me, encouraged me and kept me motivated throughout my journey. They are the ones who helped me to be, who I am today. So, I would like to sincerely thank SIBIN GROUP and the people out here for having me and trusting me wholeheartedly."- Alina Bhutia
"Sibin Group has provided me with a conducive and friendly work environment along with constant encouragement to challenge myself. Learning and development is one of our core values to promote constant growth across distinct domains. I feel gratified and glad to be a part of the organization and look forward to more years of cooperative association." - Vivek S. Rai, HE
"In this journey with Sibin Group I have actually seen desires has been converted into reality it's a great privileged for me to be the part of this Organisation." - Prita Bista, School Education, Sikkim

"I have been working with Sibin since 2019. Thenceforth, it's been a great inspiration and pleasure for me to work with an amazing company, friendly colleagues and well managed administration. Sibin has given me a gateway to prove myself in the pool of processionals, and helped me to grow up professionally and personally. I believe this will help Me & Sibin both achieving our goals in future. The most important thing I have learned is team work. "There is no 'I', always 'We'. Touchwood! I am a part of Sibin." - Somnath Roy, IT
"Sibin has given me a new perspective in my career growth and working with such an organisation is an outstanding experience. I have never worked anywhere that went out of their way to help me in every aspect and the colleagues here are very professional and always give a clear advice and guidance in and prompt and efficient manner." - Vivek Kunwar Chettri, IT
"And the thing about my own pride is that in this journey, I too have been walking along for 11 years and this journey is unbreakable and endless for me.The reason for my long stayed with my company is that I had always a dream to work in a good corporate environment and no one could be better for me than this. And also I like the most about my company is that it always makes me feel that it is our company and we all have made it and you don't leave what you make yourself. Today, on this occasion, I would like to remember all those ex-colleague also who worked with us for our company."- Rajendra Mukhia, Construction
"And suddenly out of nowhere, it's time to start something new and trust new beginnings". My start in Sibin has been very similar, when I joined I didn't know what to expect but it's been an adventurous ride so far. Getting to know a different kind of Work culture and the idea of unlearning to learn something new is always exciting. What strikes me the most is how well connected people are with each other across divisions and that definitely makes for an engaging and fun Work Environment? Looking forward for a future where I can grow and at the same time my contributions can help the company soar higher."- Manisha Dhakal, IT

"I still remember the day I came for an interview and the first thing my manager told me was "SIBIN Group is more like a FAMILY for us than a Company". My reaction was okay but in the back of my mind I was thinking really how can someone compare a company with a family? I was talking to myself "a private company can never be my family". I have completed a year in SIBIN and now I proudly say that I belong to "SIBIN FAMILY"- MY SECOND HOME

The working environment is so healthy; I always appreciate their care for our personal life situations and goals which allow us to work with full potential. I believe that it's important to invest into a workplace where I'll always be able to grow in so many different directions. Each passing days I get to learn new things from everyone which have helped me in my professional as well as in my personal life. The company is always growing and yes we grow together as a family, every individual growth matters in this company.Here in SIBIN we "work hard and party hard"- Company with endless opportunities." - Sangay Choden Gurung, Higher Education
"A great platform for the young generations to start a new chapter of their life. SIBIN not only provides great opportunities but it also provides a very good healthy working environment for each one of us. It's been more than 4 years now that I have been a part of Sibin Family and I have grown a lot as an individual. Sibin is a great company. I believe whoever will join this company they will all cherish each and every moment in the organization." - Laden Bhutia, TourGenie

Trending Blogs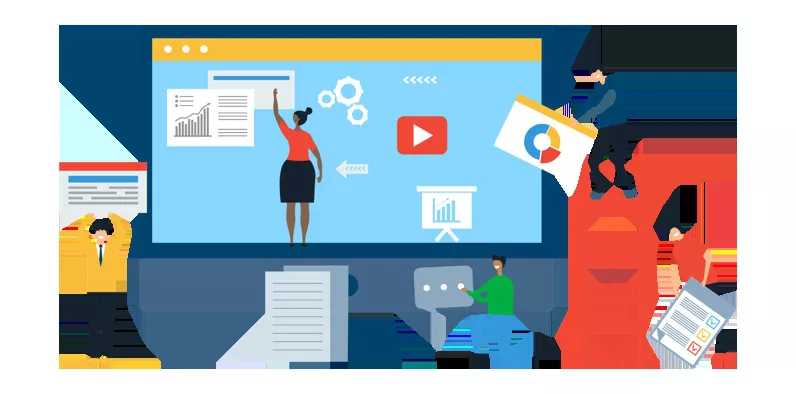 Sibin Foundation Day 2021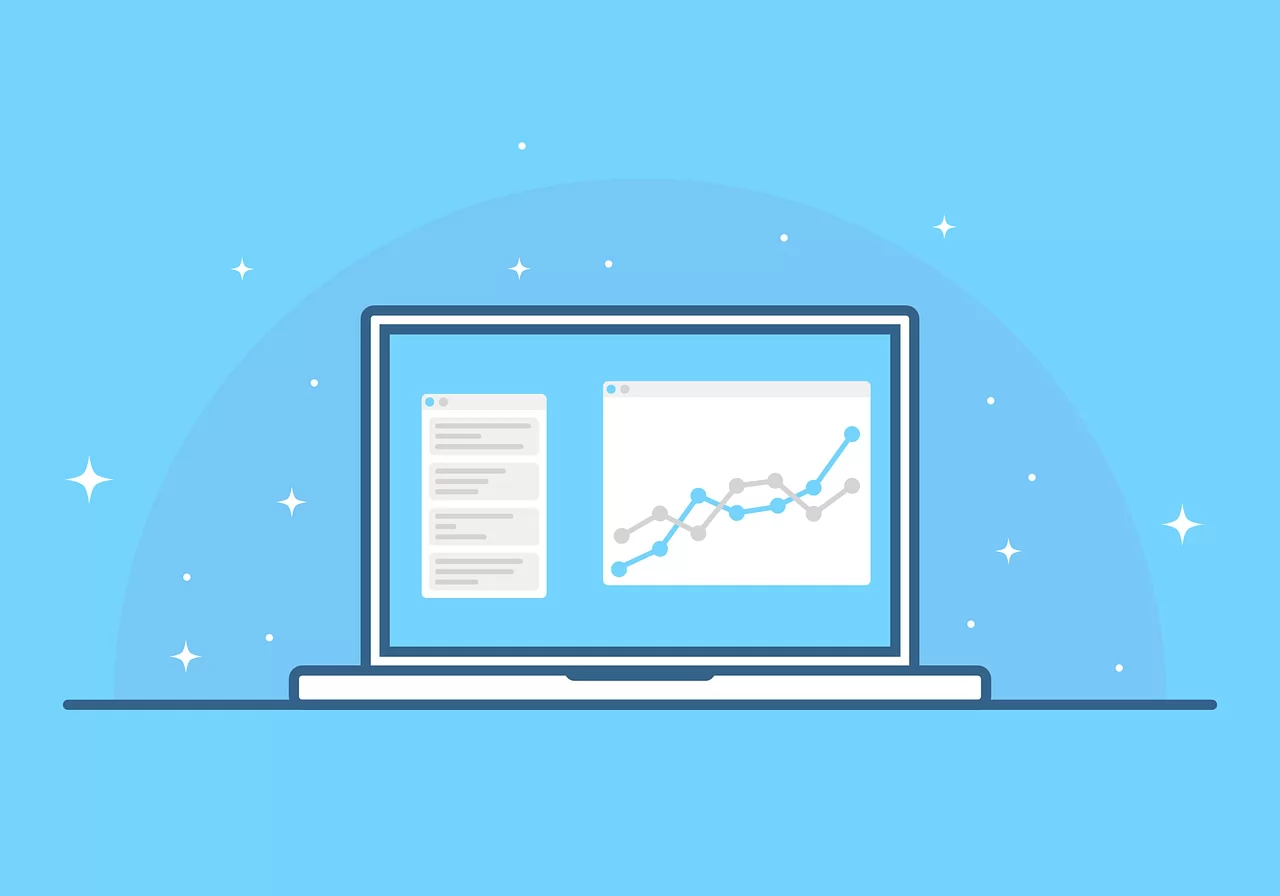 Best Practices for user interface (UI) Design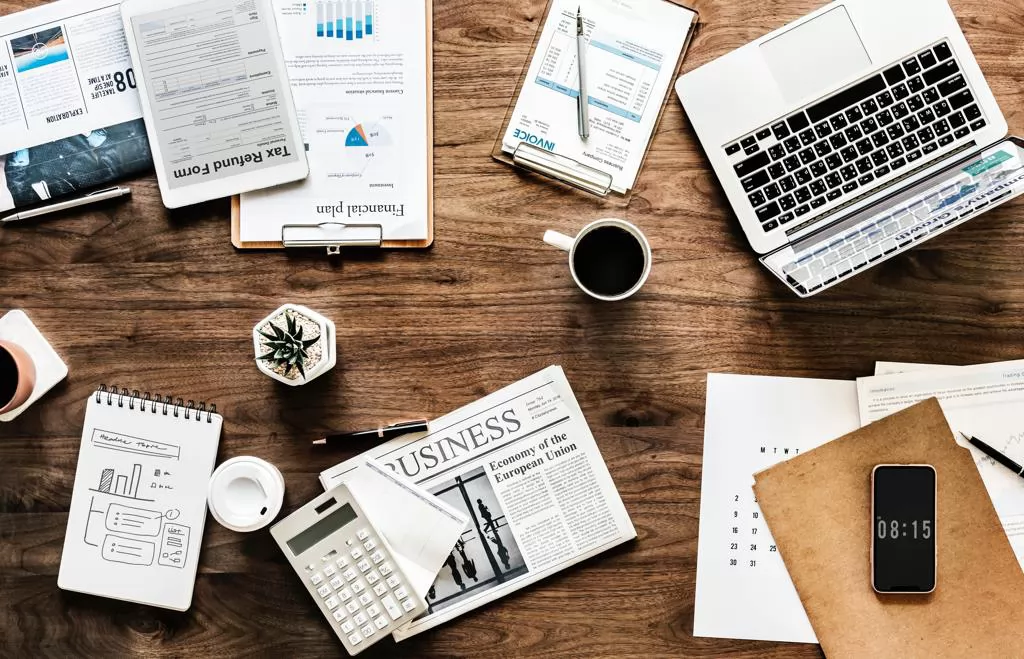 Consultancy –Approach & Methodology
Latest Blogs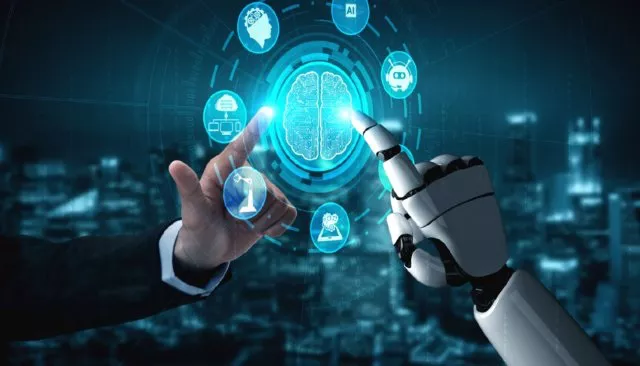 Artificial Intelligence - Where are we and where can we go…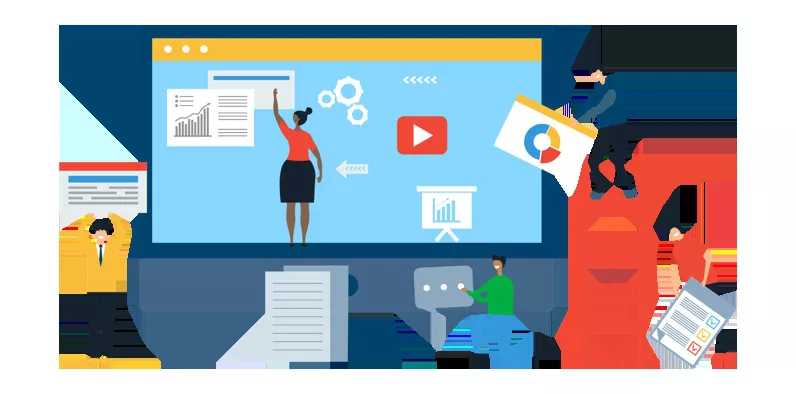 Sibin Foundation Day 2021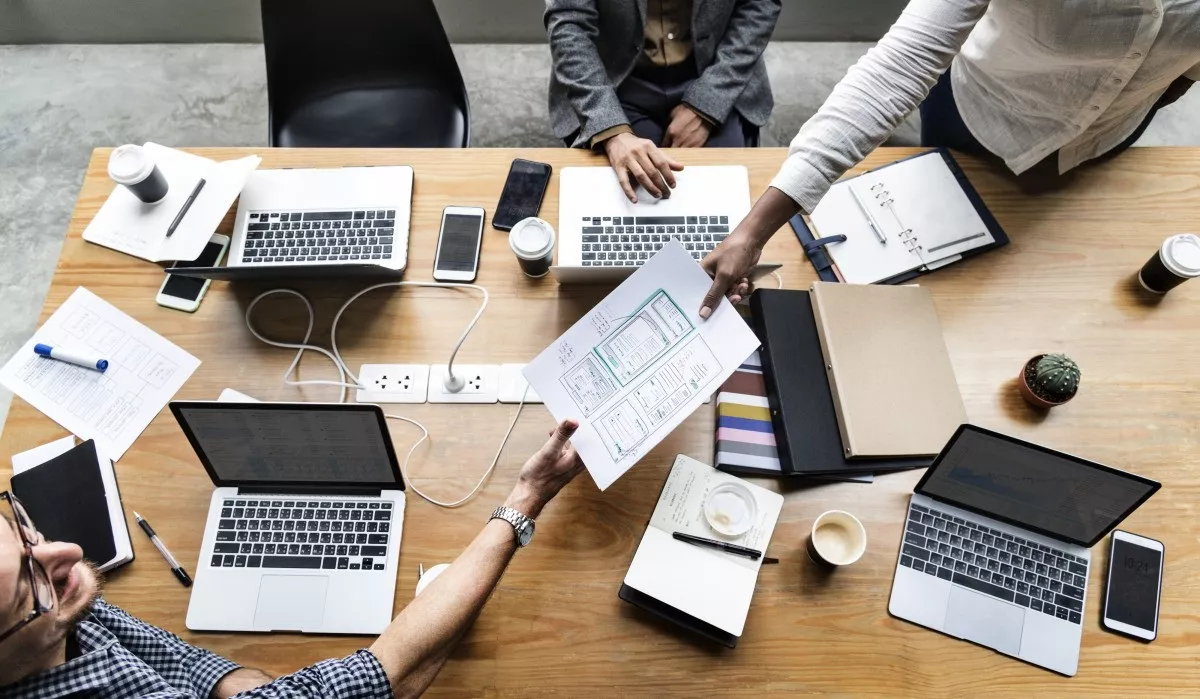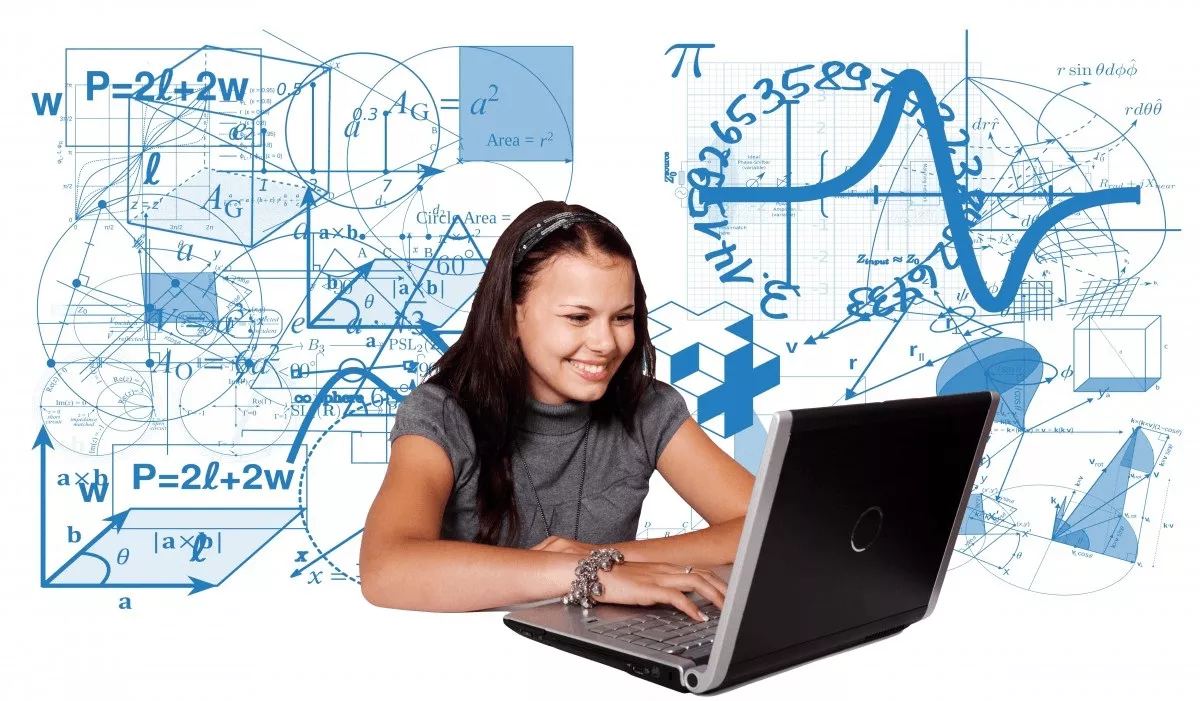 Education Technology the latest trends.