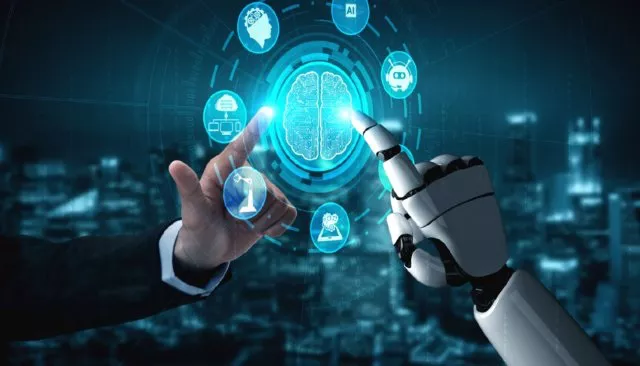 Artificial Intelligence - Where are we and where can we go…
"AI" it's a common buzzword we tend to predominately hear in most technology-based forums across various media today. There usually seems to be a big fan-following for AI with Fortune 500 CEOs, political dignitaries, or even common people all looking to have their proposed implementation of AI to make the world a better place. As, the trends of AI grow in various aspects of the world from business, governance, education, etc. it's time that humans across the world truly understand the concept of "AI" and prepare for an AI-driven world.
"Computing" as a concept has existed for a long time now, from the very first computers to the latest devices like smartphones, laptops to supercomputers that can calibrate hundreds of terabytes of data in a matter of seconds. The point of interest is however that, during this journey, the concept of "computing" has been constantly upscaling with the human's expectations of what computing devices can do growing in leaps and bounds. This constant need to get better and do greater/diverse tasks has led to all the great interventions we use today. As humans move forward and look to solve bigger, more challenging & complex issues, the need to automate day-to-day tasks has become prevalent. With automation happening around us leading to the digitization of all spheres of our lives, large volumes of data are being generated. The challenge now is to use this data to make various inferences and make decisions based on those inferences. This is where AI plays a major part in the computation of the now & the future of humankind.
From the time of the old crystal-ball stories or all the tales of famous shaman "fortune-tellers", we have been brought up in a way where we are always looking to know and understand that which is yet to occur. Our data footprints today can be used to make an accurate analysis of our behaviours, needs & priorities. This analysis of information can be of great importance to companies today to make their business strategies. More and more companies around the world are relying on the analysis of the data generated to design their business strategies. Fortune 500 firms like Facebook, Google, Amazon are prime examples of data analysis-driven business strategy companies. Thus artificial intelligence has helped convert a physic art into a science-backed/data-driven solution that is easily accessible to users.
"Predicting the future isn't magic, it's artificial intelligence." ~Dave Waters
One of the early adopters to the concept of AI has been the business world. The implementation of AI in all spheres of the business model has been appreciated in the business fraternity. Firms are constantly on the lookout to create a strategic advantage(Differentiator) and AI has the capability to provide this advantage to firms who are successful in strategically implementing AI in their business models. AI has changed the landscape of business processes in various domains. One such instance is the way Amazon used AI to re-model its Supply-chain process. Before AI, the supply-chain models around the world had no answer to making an effective model for a varied number of SKUs. However, AI has proven that supply chains can remain lean and efficient even if they tackle a varied number of SKUs. There are a great many other examples of AI creating a transformation in the fortunes of various firms for the better. Business leaders around the world today acknowledge the role of AI in developing any business strategy. Facebook with its concept of "Meta" is a recent case of using artificial intelligence to create a virtual world for consumers as per the desires of a person. 
As days pass by and AI-driven solutions are becoming a part of our lives, after all the benefits that we are witnessing and will see in the near future. A crucial dilemma shall keep jostling in our minds, where will the application of AI stop, will it have boundaries or do we intend to replace all human-specific work with AI-based technology thereby making man-kind redundant. The answer to this question is up for debate among the best minds, however, there are no fixed boundaries or chains attached to any of the ideas/concepts around AI right now and this makes it a truly un-restricted thriving facet of human-kind today.
"Artificial Intelligence is the new electricity." ~Andrew Ng
At SIBIN, we see the potential of AI as we start on this quest towards creating AI-based solutions as a part of our business strategies going forward. Since the company-DNA is to constantly push our barriers, so in this journey we also realize that to create a future-ready organization we must push ourselves to evaluate domains such as AI. Creating an AI-based ecosystem is the need of the hour, and to that aspect, various steps are being taken to usher in the change. Like they say "change is all about the mind-set", and tackling the mind-set is a key point that we are cautiously pursuing. We are diligently working on organically generating interest towards such technology interventions, by asking key questions with regards to data, analysis of the data, and decisions based on the data. The creation of a solution that can provide tangible outcome-based decisions is thus the road we are walking towards.  

Trending Blogs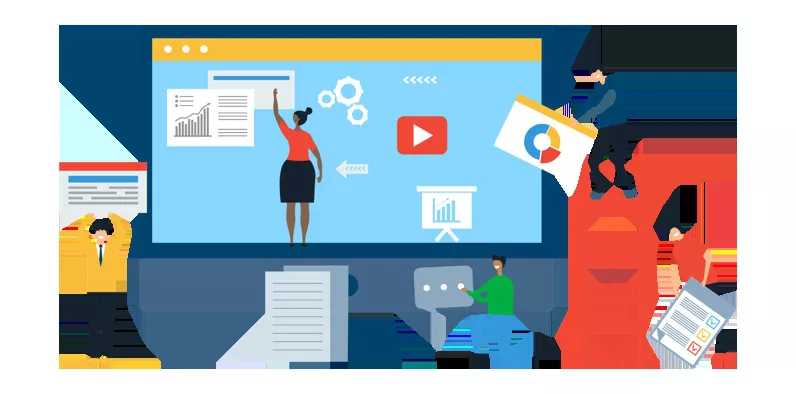 Sibin Foundation Day 2021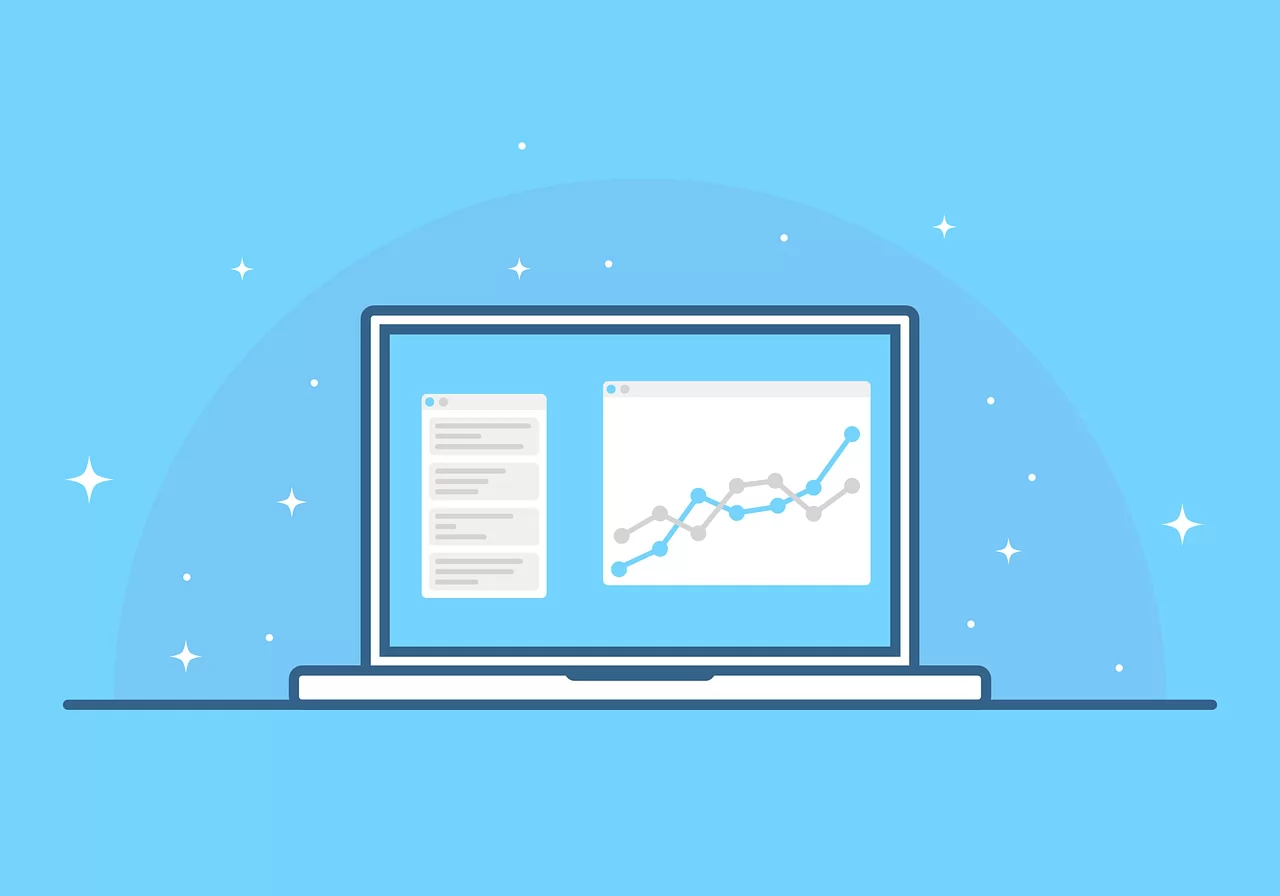 Best Practices for user interface (UI) Design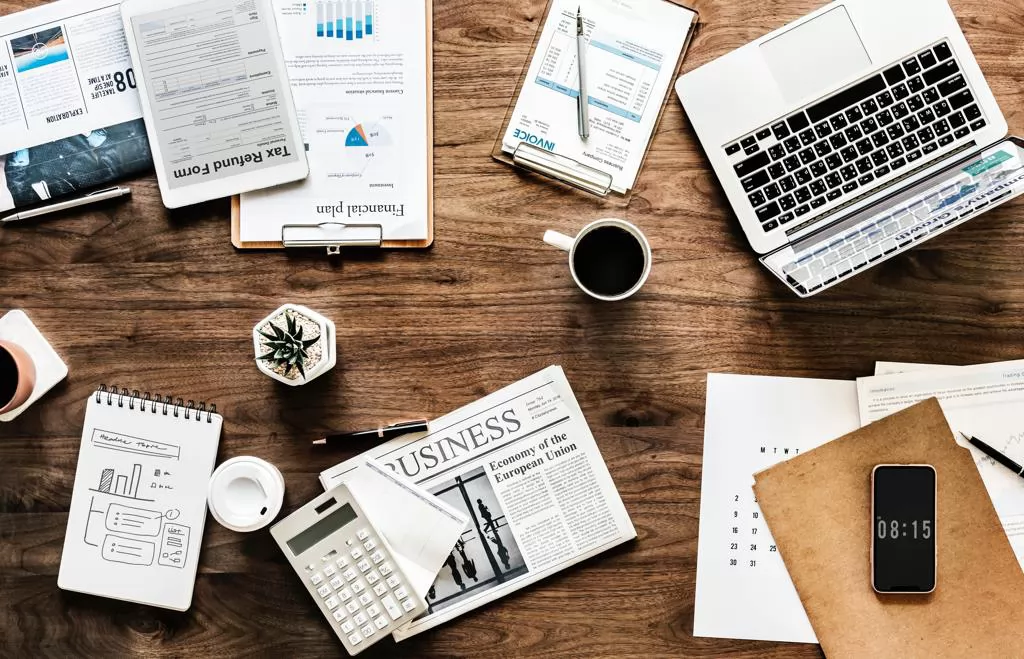 Consultancy –Approach & Methodology
Latest Blogs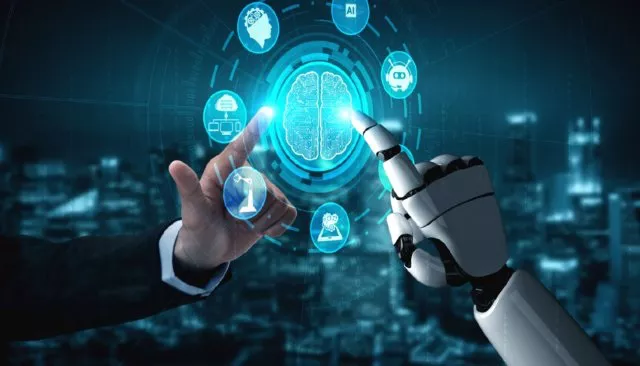 Artificial Intelligence - Where are we and where can we go…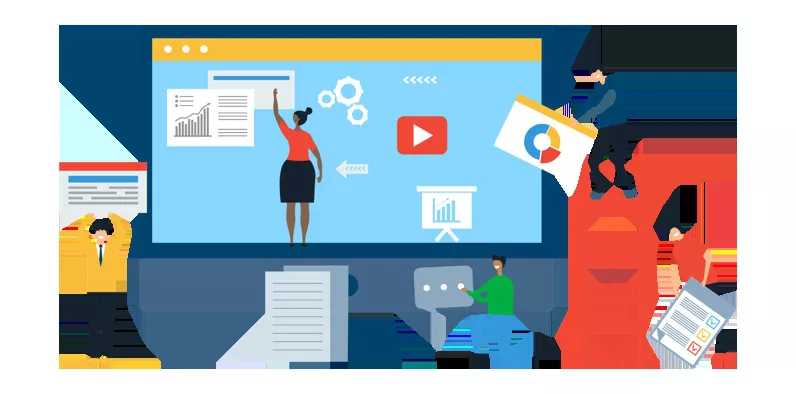 Sibin Foundation Day 2021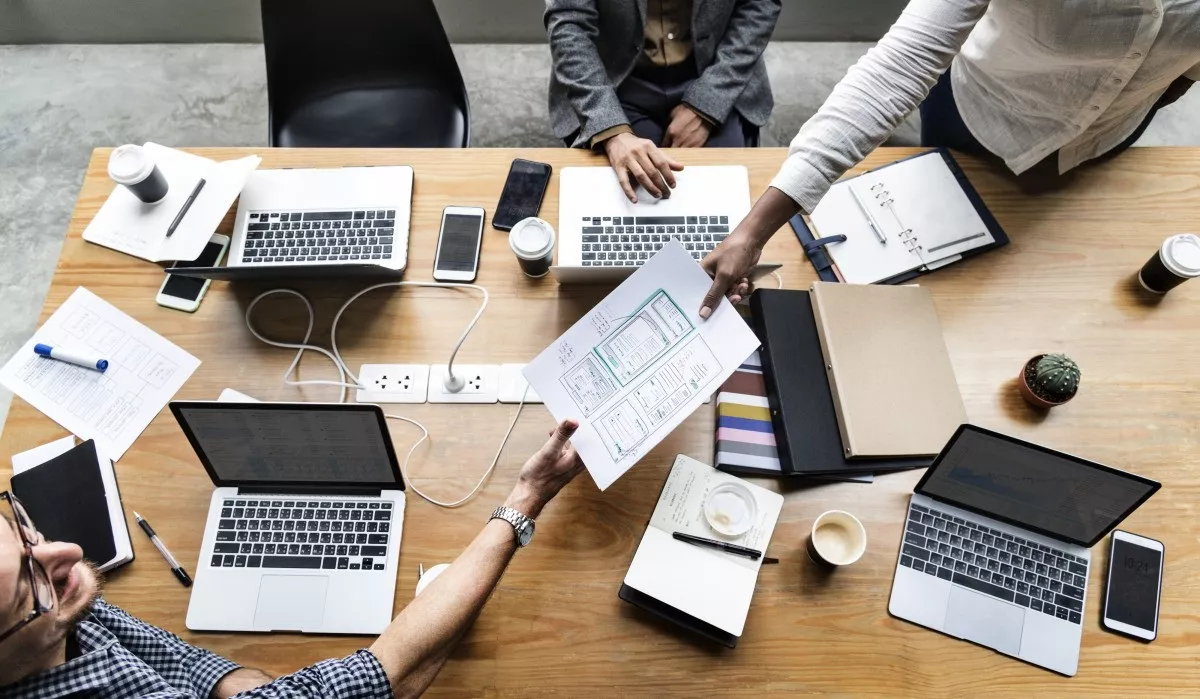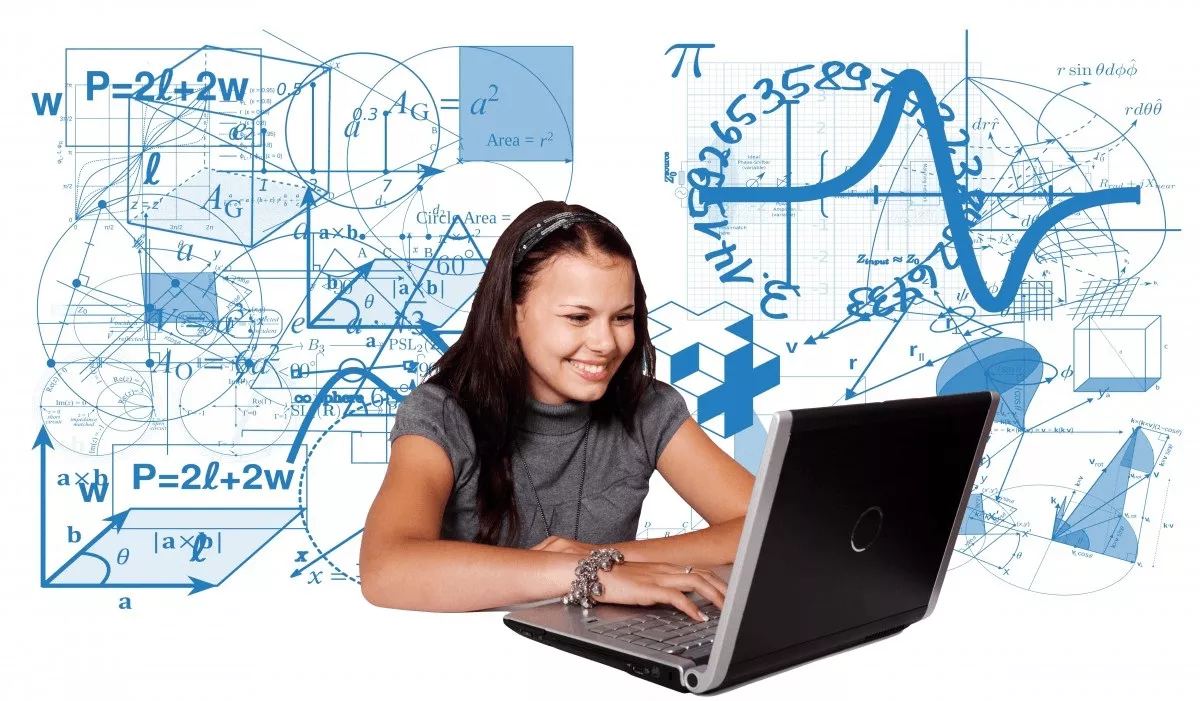 Education Technology the latest trends.