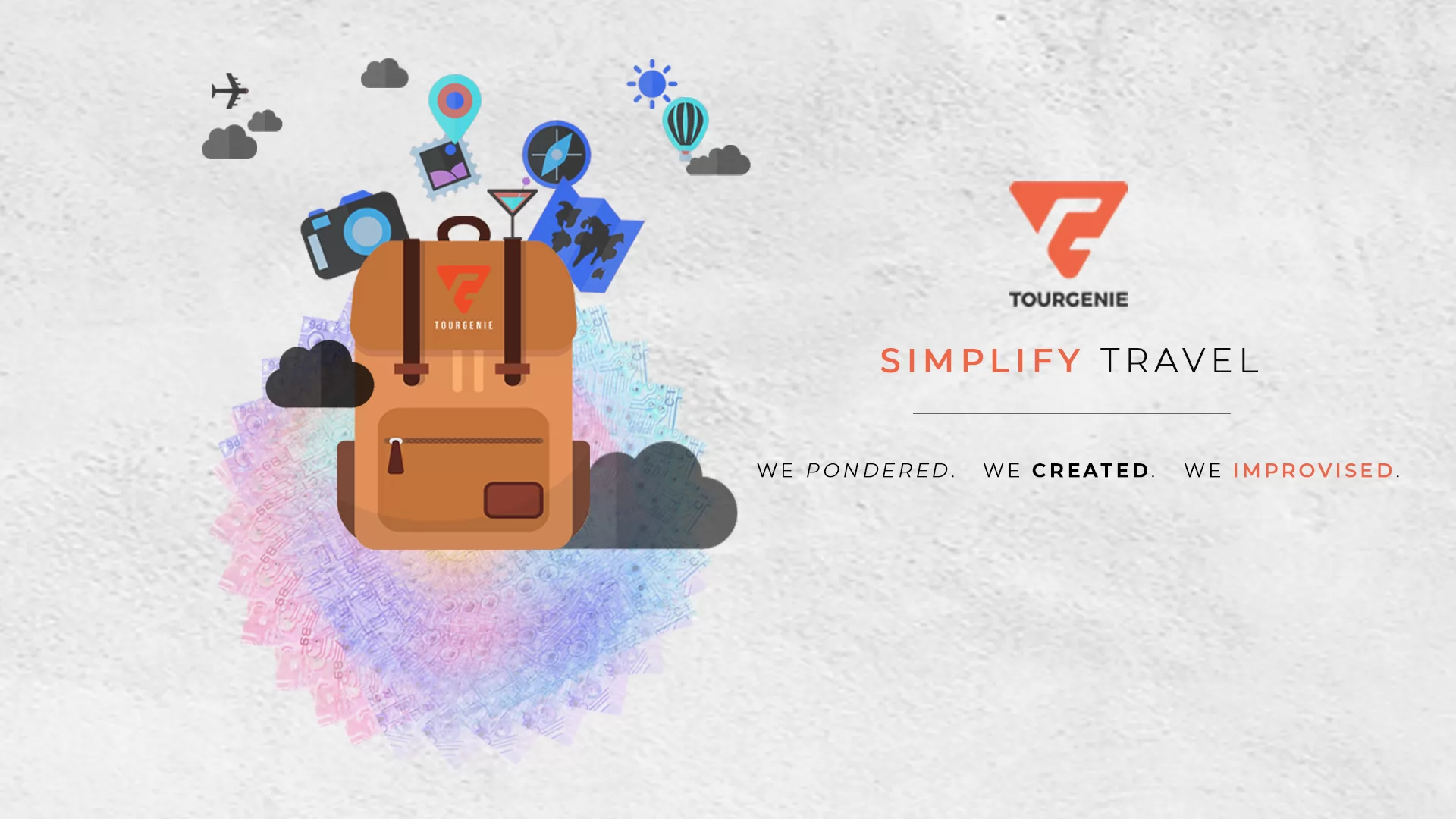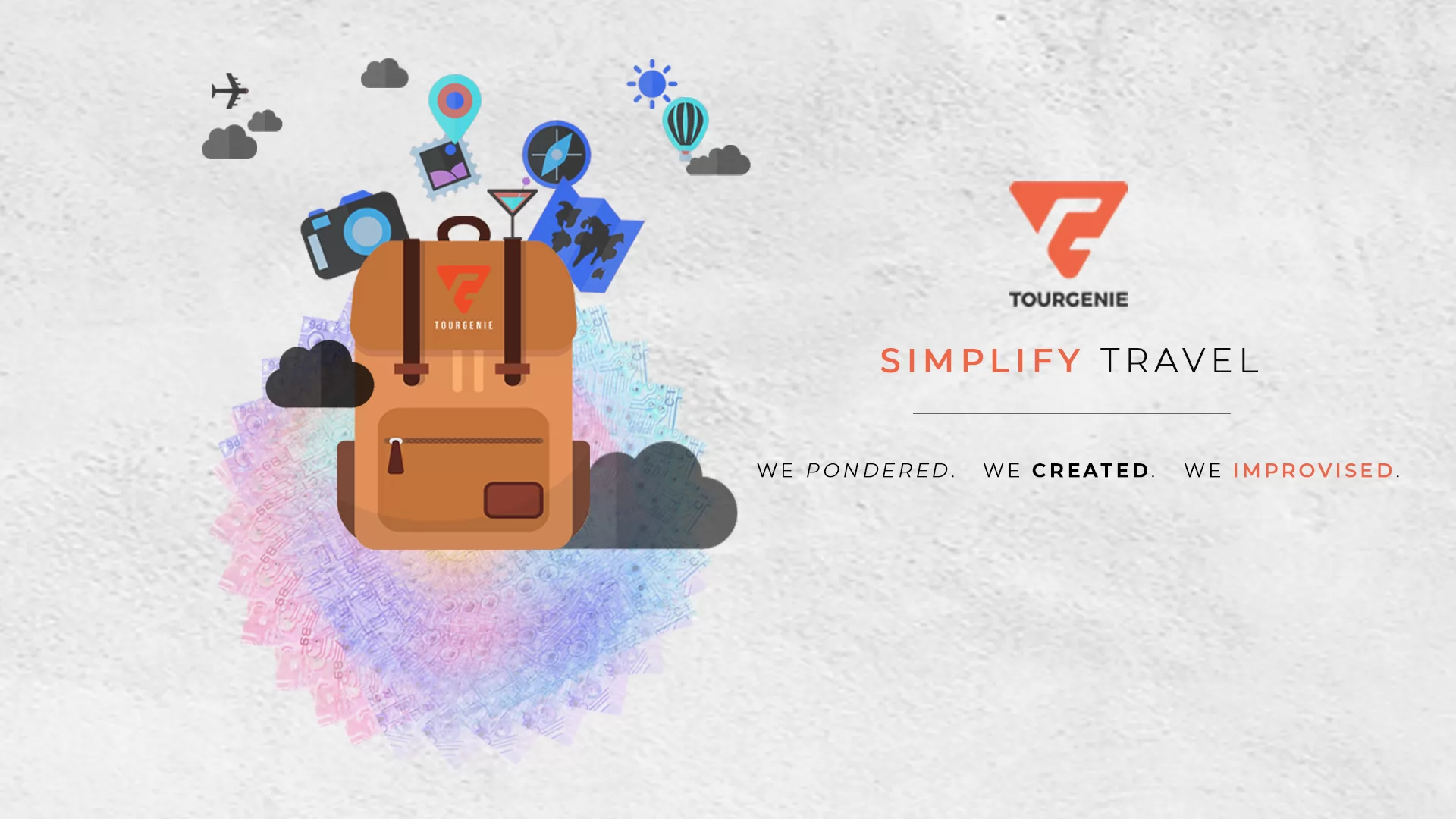 TourGenie is our flagship travel solution created with the aim to simplify travel in the Eastern Himalayan region of Northeast India, Nepal, and Bhutan. The TourGenie Travel Management System – is an exciting solution to keep all your customer information at your finger-tips. It is perfect for travel companies of any size to manage their customer-related information from anywhere and at any time, help boost their conversion rates by reducing the time taken to respond to queries, and showcase their quality services without any need for installations or knowledge of complicated system operations.
It's easy. It's fast. It's effective
Key features:
Easy access from any device and at anytime
Organize, store, customise and create packages in under 10 minutes
Store, manage, track all your enquires/ bookings effectively
Easy sharing of packages and documents through in-built communication feature
User friendly and simple interface requiring no technical training
Completely secure cloud technology and easy on the pocket too.
---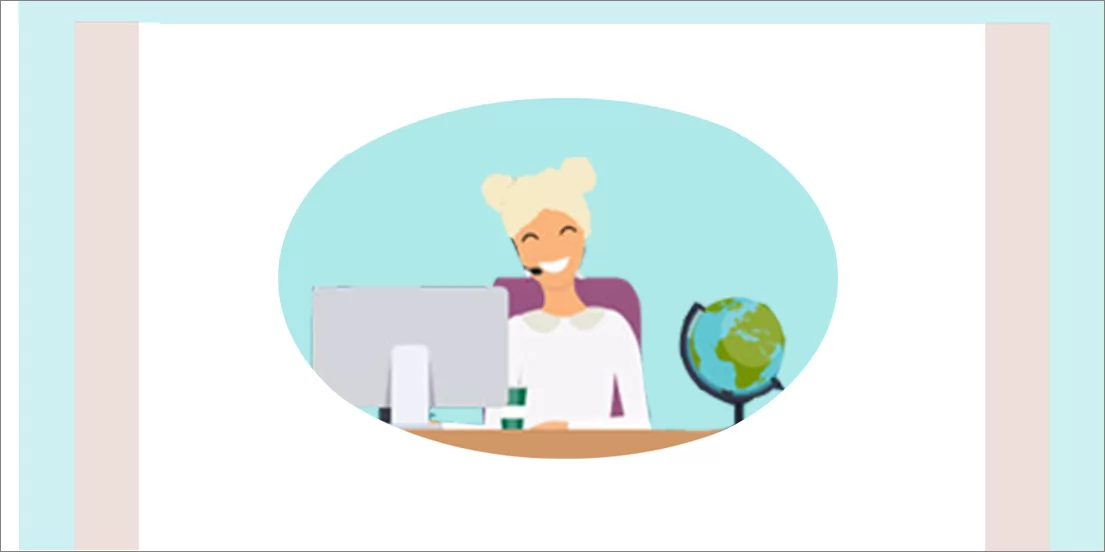 Smart User Plan
Perfect for those looking for a travel agency software or software for tour operators. It combines features of Customer Relationship Management and organized data tracking along with smooth communication, and creation of flawless, professional-looking itineraries every time.

Enterprising User Plan
Crafted especially for travel agents based out of Northeastern Region of India, Darjeeling, Nepal, and Bhutan; this plan encapsulates all the features of the Smart User Plan, along with listing of travel agent packages on the TourGenie website for the world to see.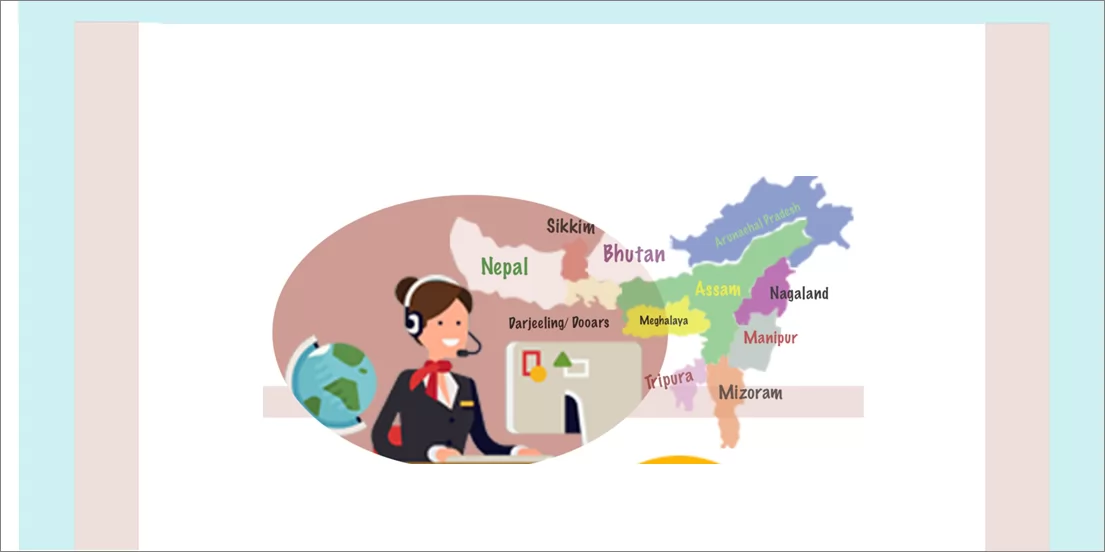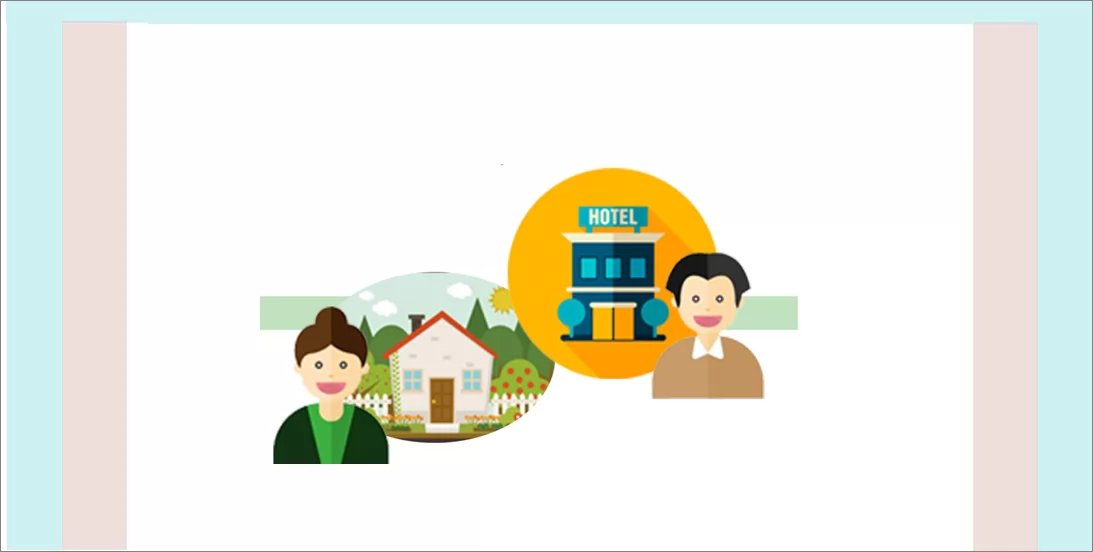 Hotel/ Homestay User
This offering is for any hotel or homestay owner in the Eastern Himalayan region of Northeast India, Nepal, and Bhutan who wishes to list their property on the TourGenie website and get contacted by travelers from around the globe.