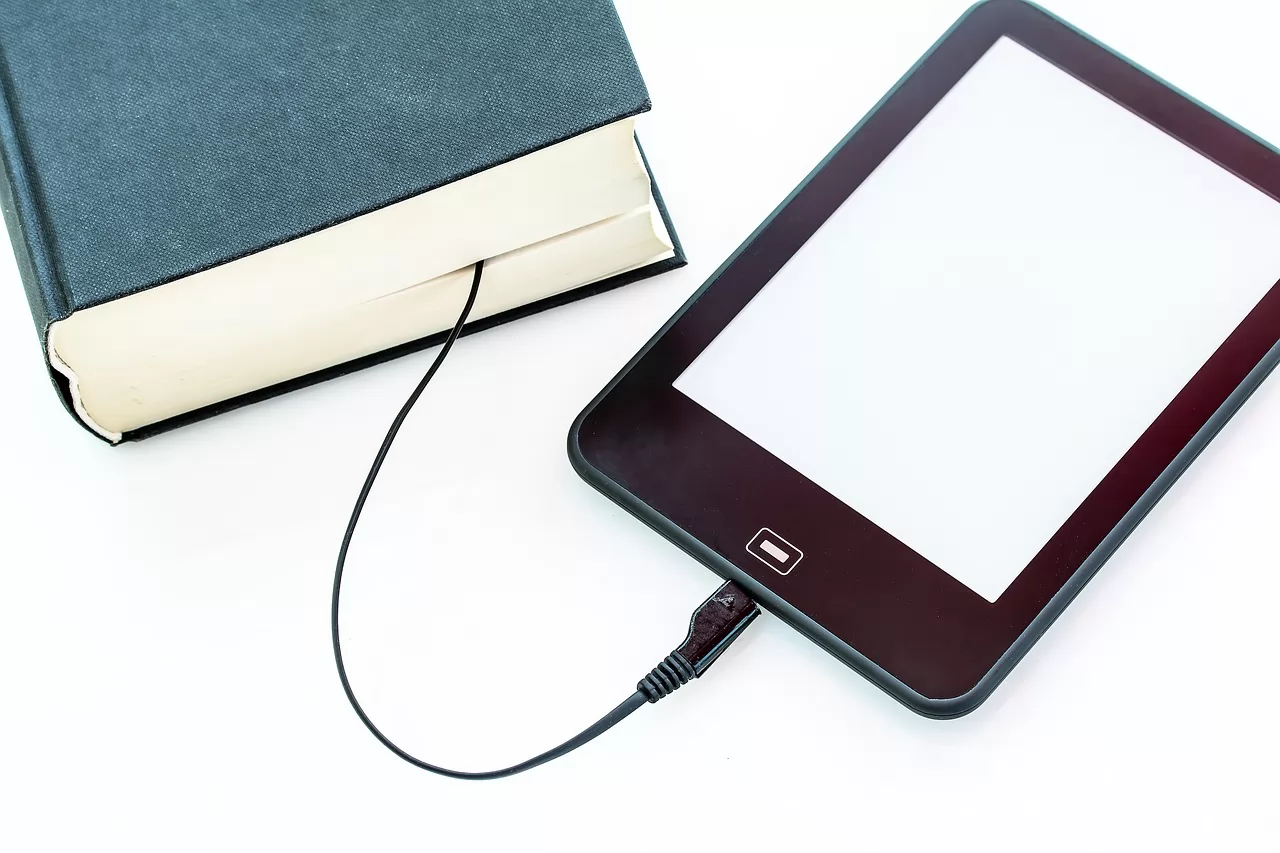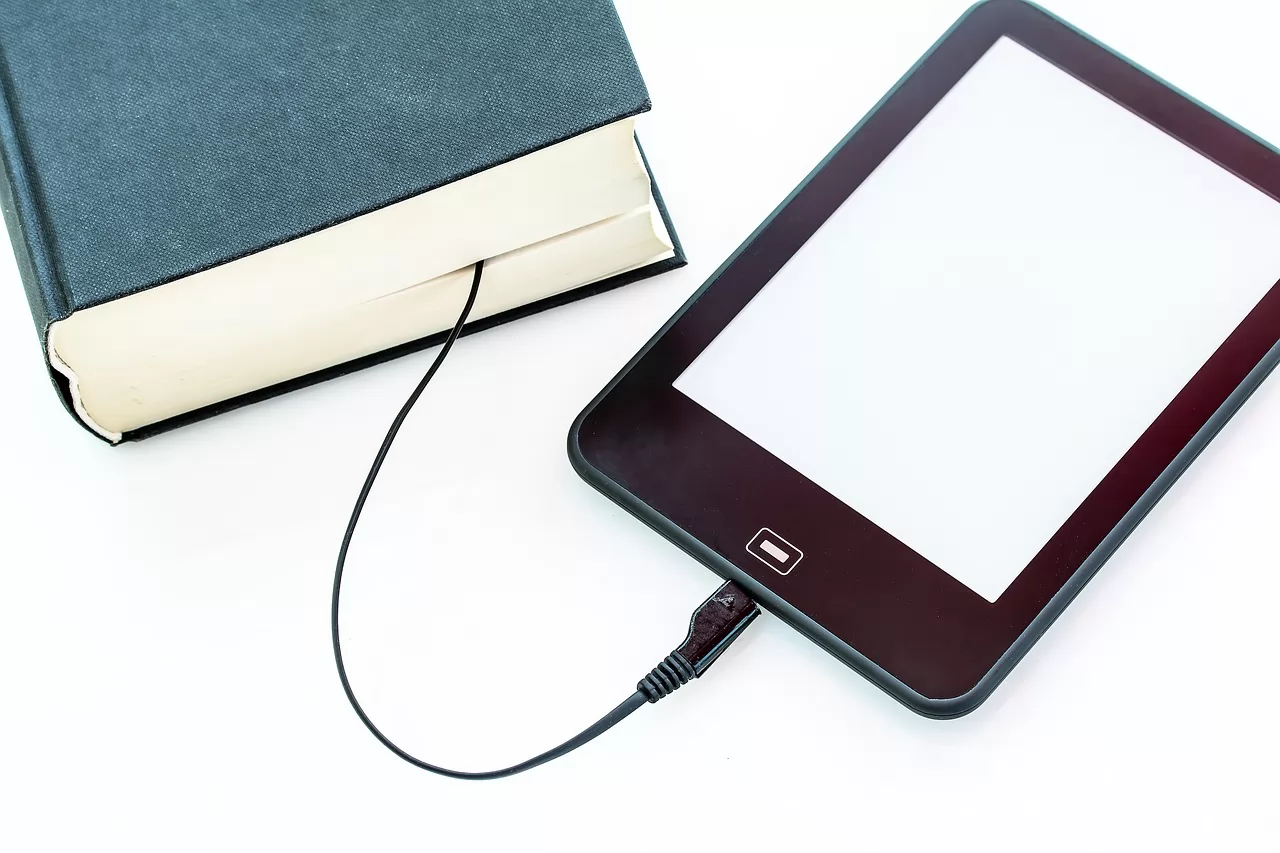 Portable Digital Library is an innovative, offline multimedia-based learning solution for students with a focus on education, where students do not need the Internet to access the knowledge base. It is a unique system where the students can connect to the knowledge server through Wi-Fi-based devices like smartphones, tablets, and computers, without having to pay for internet and data usage charges and watch videos,  listen to podcasts or read eBooks.
"Digital libraries" consist of a collection of digital resources that may have existed only in digital form, or have been converted from another form to digital. These resources are generally stored in a broad range of formats and can be accessed by users over a computer network. Such libraries have many advantages in that they can be updated on a daily basis and can be accessed instantly by users
---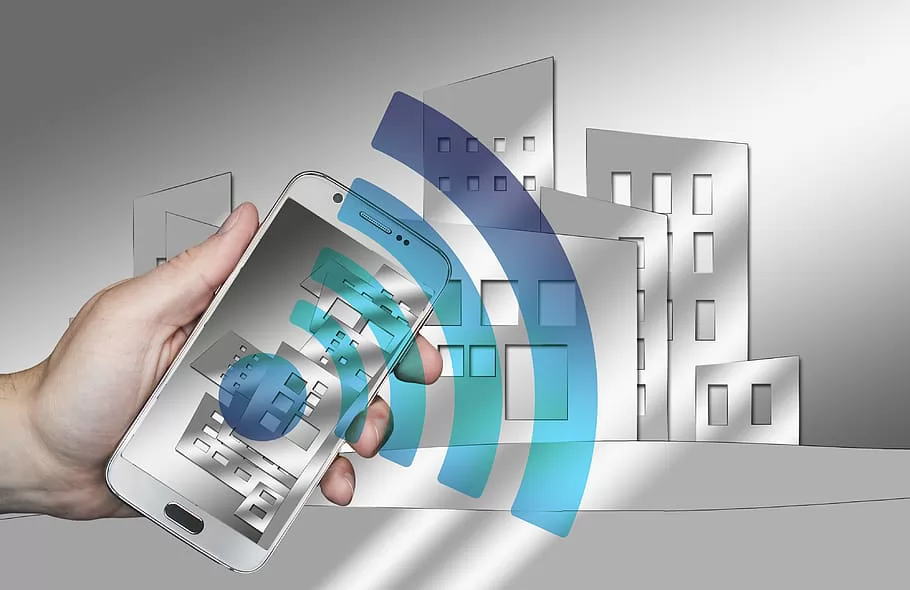 How does it work??
   It can create a local Wi-Fi hotspot for content delivery solution with a range of 20m to 2KM.
   A plug-n-play application allows its users to access preloaded content.
   It can cater from 20 users to a university campus of 20,000+ users.
   All logged-in Portable Digital Library (PDL) users can watch different types of content simultaneously.
   Content can be loaded locally and/or centrally too and can be viewed at blazing speed on any Wi-Fi device without internet devices including mobiles, tablets, laptops, computers, and smart TVs.
   Portable Digital Library (PDL) can handle video, audio, e-Books, PDF, JPG, and MS OFFICE content.
   It has inbuilt detailed analytics for both user and administrator.
   Multiple choice question banks can be created to test students. It controls user access and monitors the learning of individual users.
Key Features of Portable Digital Library
Access to different forms of content(i.e Audio/Video/e-Books)                                                                                         
Self-paced learning of the students                                             
Standard teaching-learning experience     
Students can learn and re-learn at an individual pace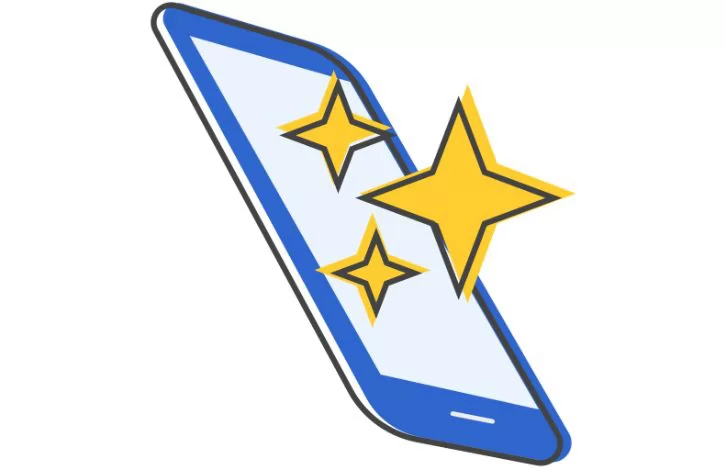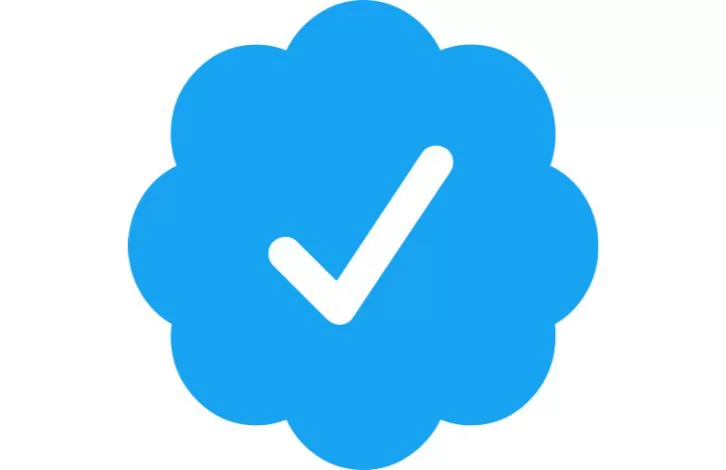 Advantages Of Portable Digital Library
No need for internet connectivity
Facilitates playful learning
Allows authorities to share learning accessible to students at anytime