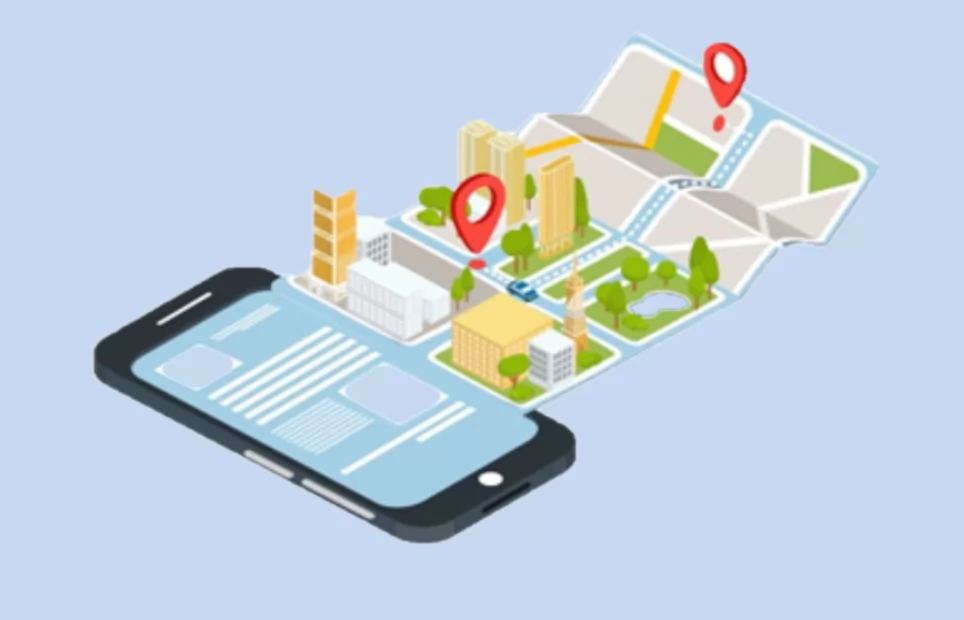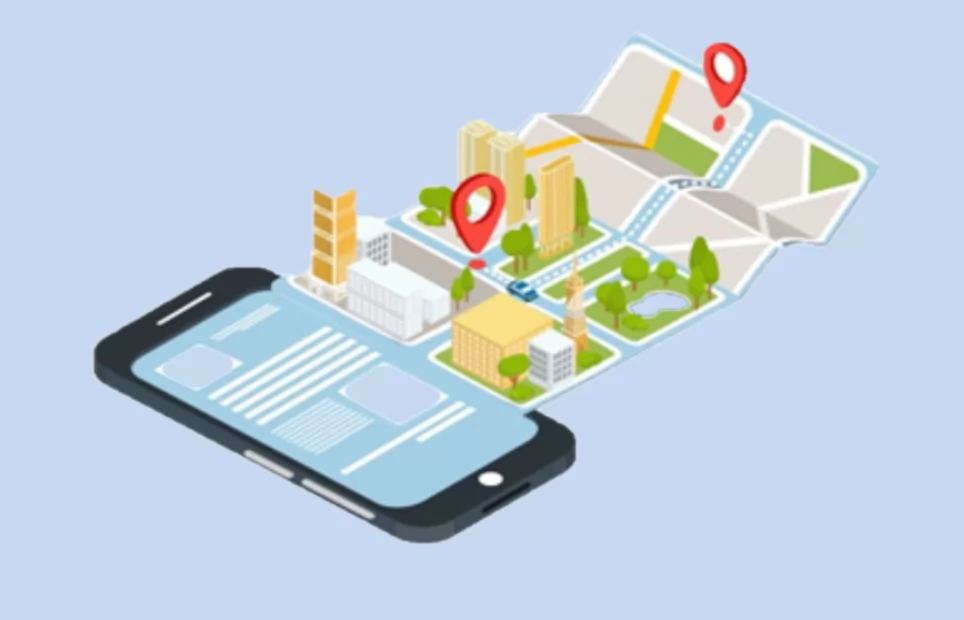 Nowadays almost every employee or citizen possesses a smartphone of his own. Utilizing smartphones with GPS & internet connectivity for monitoring the attendance of an individual, monitoring the Government projects (in sectors like Education, Construction, Power, etc.), Public distributions, any type of Grievance Management System, survey, etc. are reducing the surplus cost of additional manpower, pen & papers, biometric devices, scanning device or any other devices which may include a hidden cost. Also, it can help to find & work on loopholes, and productivity can dramatically improve.

---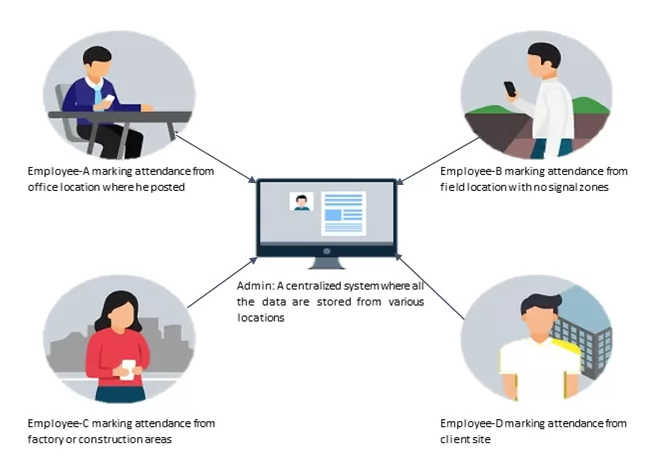 GPS Based Attendance System
In today's scenario, in a challenging business environment, many employees have to work from remote locations or posted in a different geography. Companies or organizations appoint employees in various sectors like Schools, Colleges, Hotels, Banks, Malls, Hospitals spread across various locations in the State or Country.
Our GPS Based Mobile Application which can be used as GPS Based Attendance System also to fulfill the requirements of real-time attendance tracking from various locations. The System integrated with GPS which makes it easier to track both onsite and remote attendance, it has emerged as a quick, efficient, and reliable attendance tracking system.

Advantages of GPS Based Attendance System
This reduces the need for a pen and paper-based manual attendance tracking system.
Cost-saving, reducing the need for additional biometric scanner devices.
Managers and Supervisors can find & work on loopholes and productivity can dramatically improve.
No boundary or limitations.