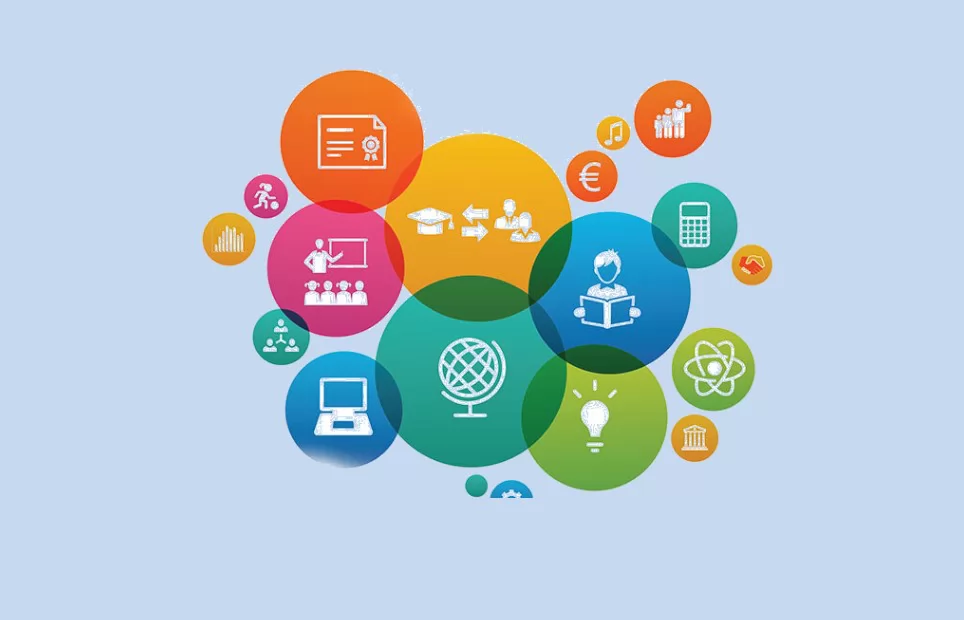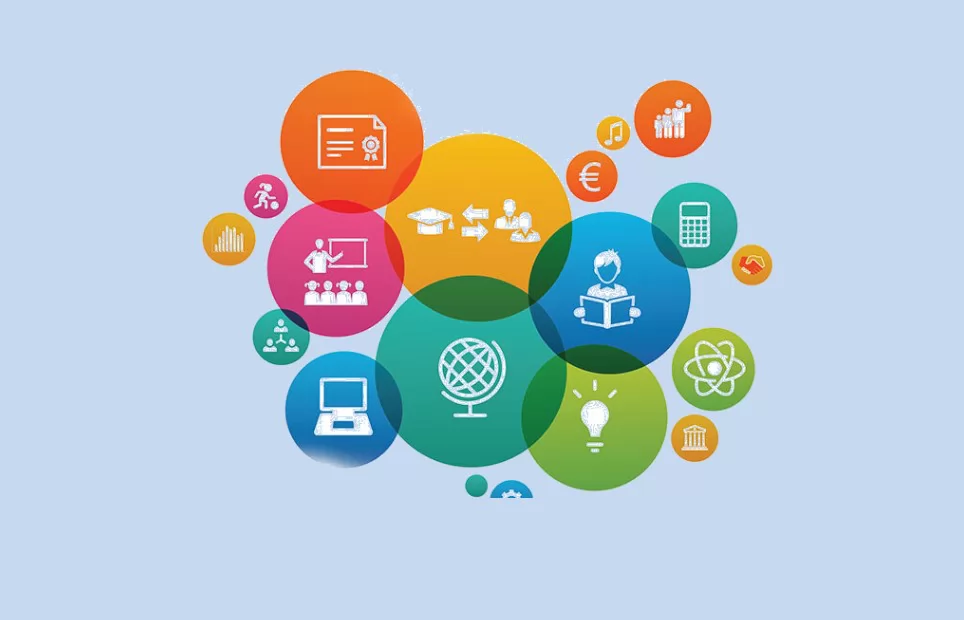 This is a centrally sponsored scheme launched by the Ministry of Human Resource Development (MHRD), Government of India, to minimize the gap between academic and applied learning. It also aims to reduce the dropout ratio in secondary level. SIBIN Group, which aims to enhance the need for value-added educational services and training since its inception has been implementing Vocational Education since 2004 in the schools of Sikkim in various trades and in collaboration with prominent organizations in the field of skill development and respective state school education departments.

---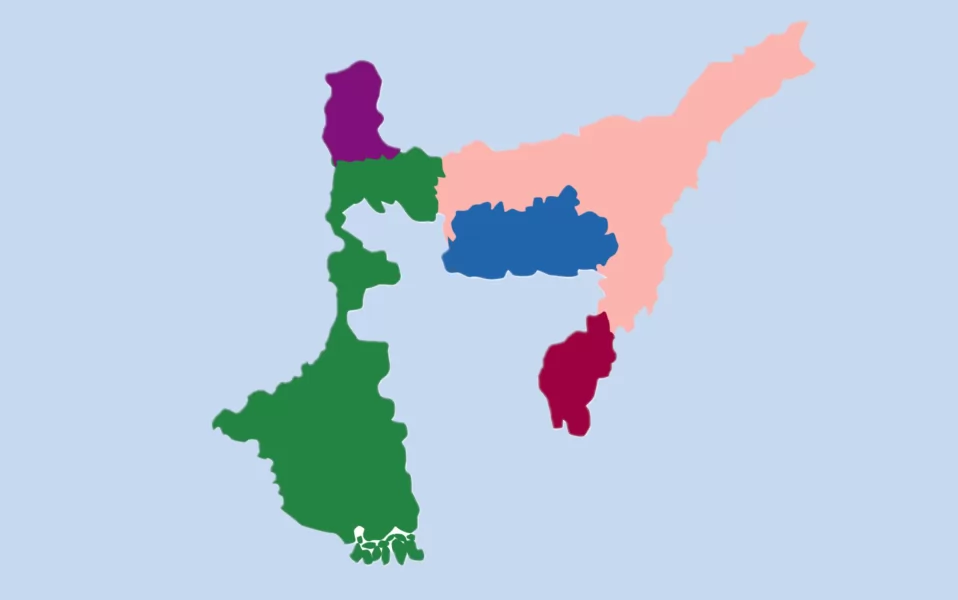 Schools Covered
More than 450 Schools covered under NSQF in 05 States
Implementing partner of School Education Department of the States (Sikkim, Assam, Tripura, Meghalaya & West Bengal)
Implementation Activities by SIBIN
Counseling & Awareness of Students
Provide Raw Material, Curriculum, and courseware
Lab Setup
Guest Lectures Sessions
Skill Knowledge Providers sessions
Teachers Training
Hands-on Skill Training I Industry Visit of Students
Skill Assessment
Career Fair
Video Conference I Interaction Session with students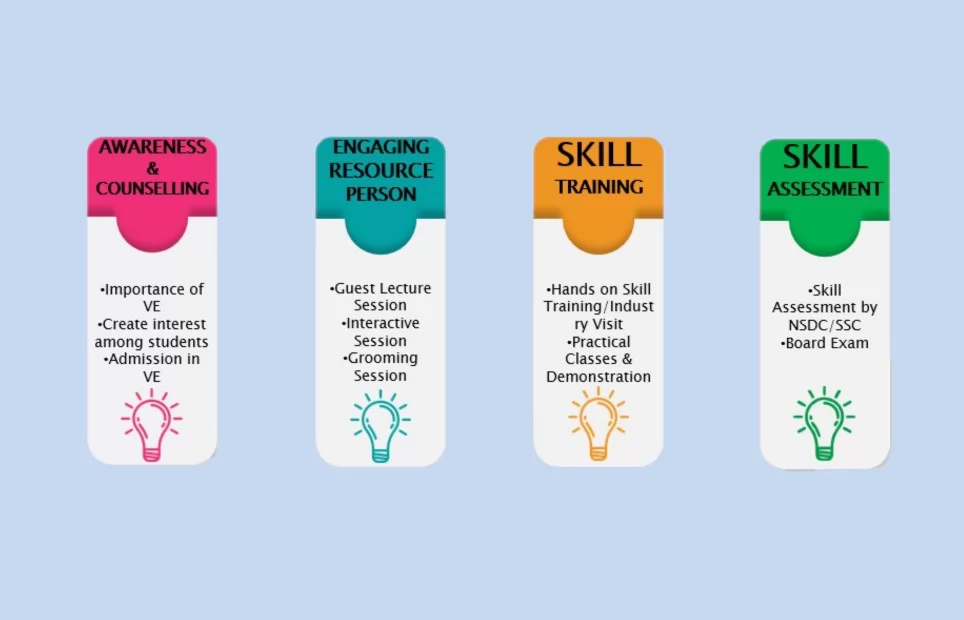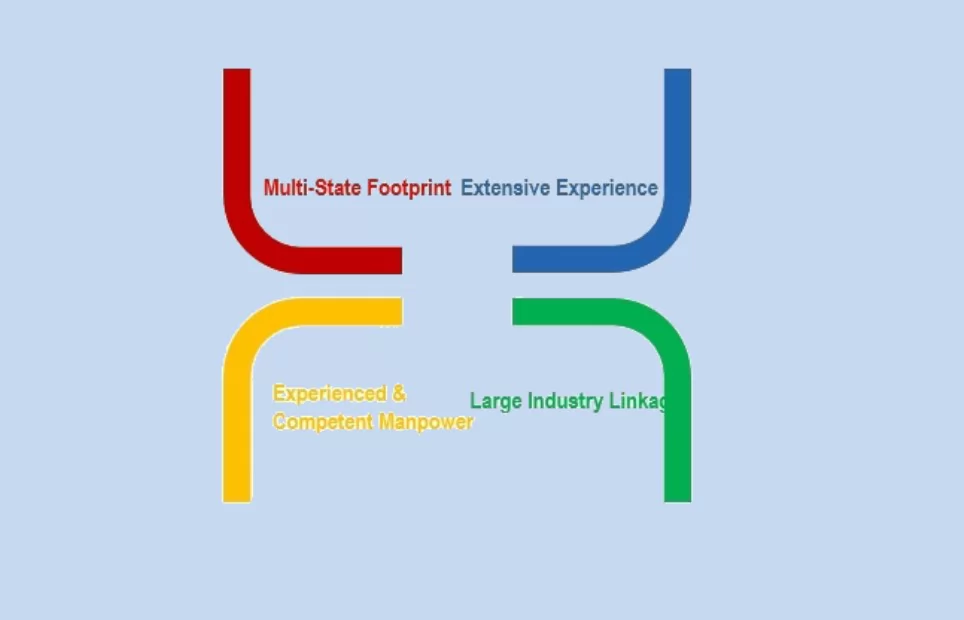 Why SIBIN?
Cost Saving (Within the approval of MHRD Fund)
Uniform Quality
Centralized Manpower Management
Centralized Project Implementation
Job & Vertical support
Reduce Department officer bandwidth
Monitoring through technology