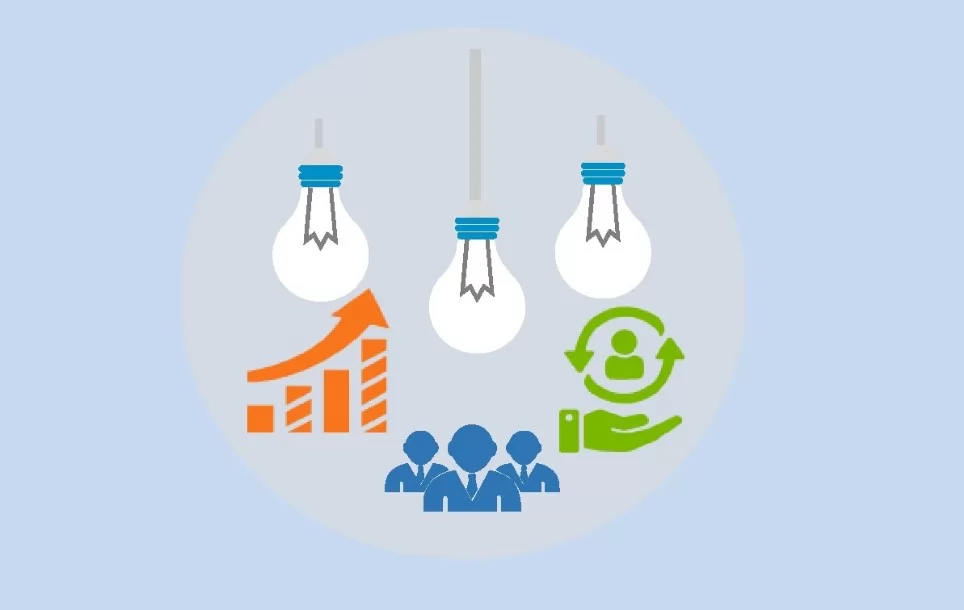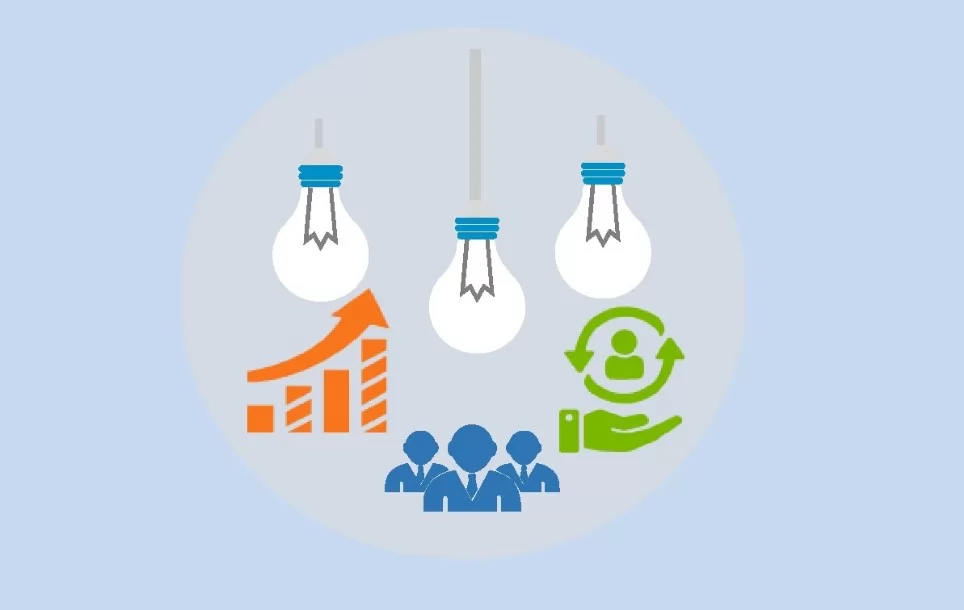 SIBIN leverages its expertise and experience to assist clients to improve their business prospects. We provide strategic and tactical consultancy services. We help our clients by providing data-driven support system from policy making to implementation and monitoring. We render end to end services in the Higher education sector and are the RUSA(Rashtriya Uchchattar Shiksha Abhiyan) consultants for the state of Sikkim. Our Strategic intervention has helped to understand the gap existed in Higher Education scenario of the state and measures to be taken to bridge those gaps. Under our consultancy, we have reshaped Vocational education in the state of Sikkim by playing an instrumental role in the introduction of B.Voc course in Higher education. The introduction of this course has not only helped students with vertical mobility and has also given a new dimension to state higher education scenario.
We help Governments, foundations, organizations, individuals to achieve their desired outcome with our expertise.
---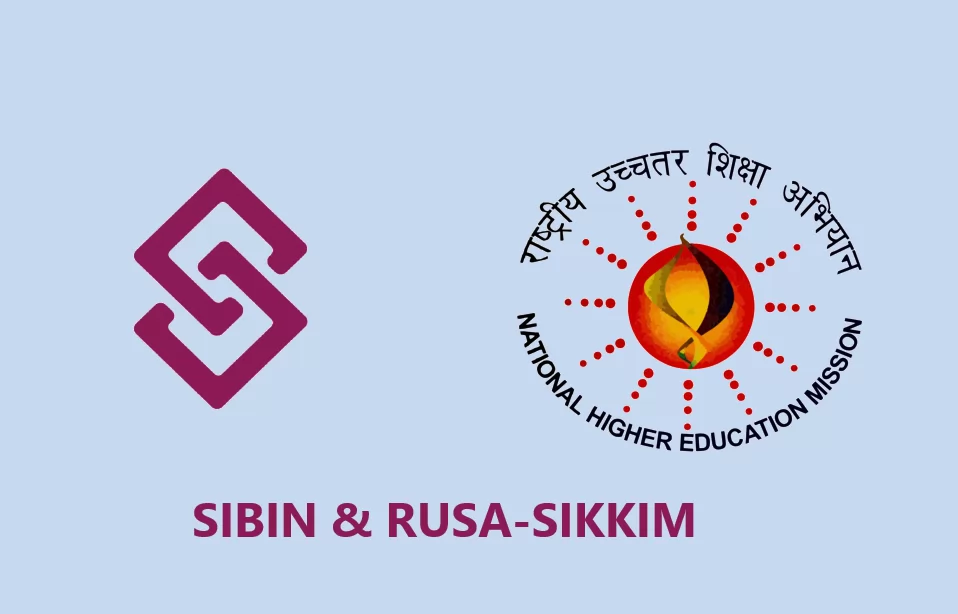 RUSA 1.0
Four different components approved:
Infrastructure Grants to colleges
Vocationalisation of Higher Education
Equity Initiatives
New Professional college
RUSA 2.0
Four components approved:
Infrastructure Grants to colleges
New Model Degree College
New Professional college.
Faculty Recruitment Support
New Initiatives
Online Admission

College MIS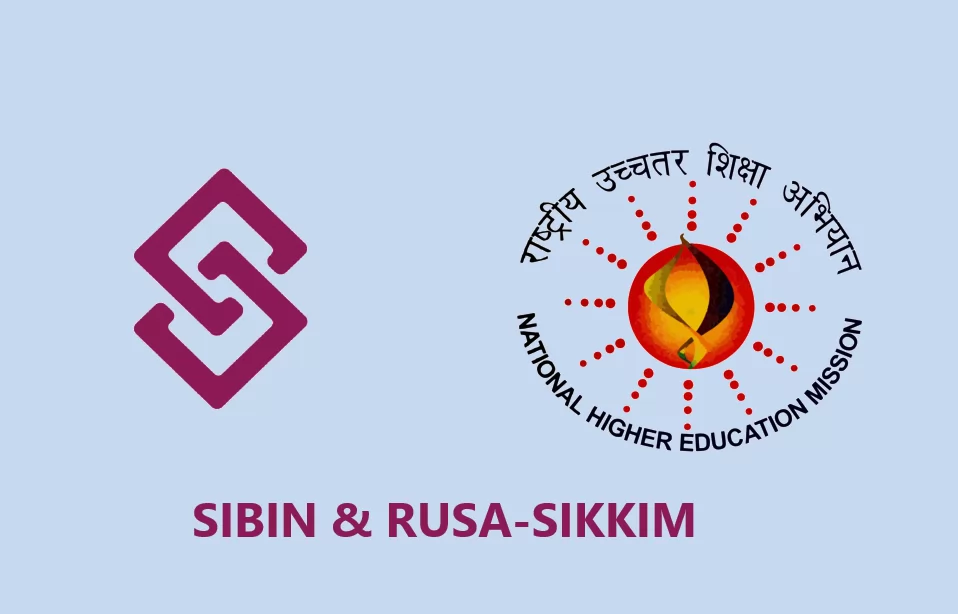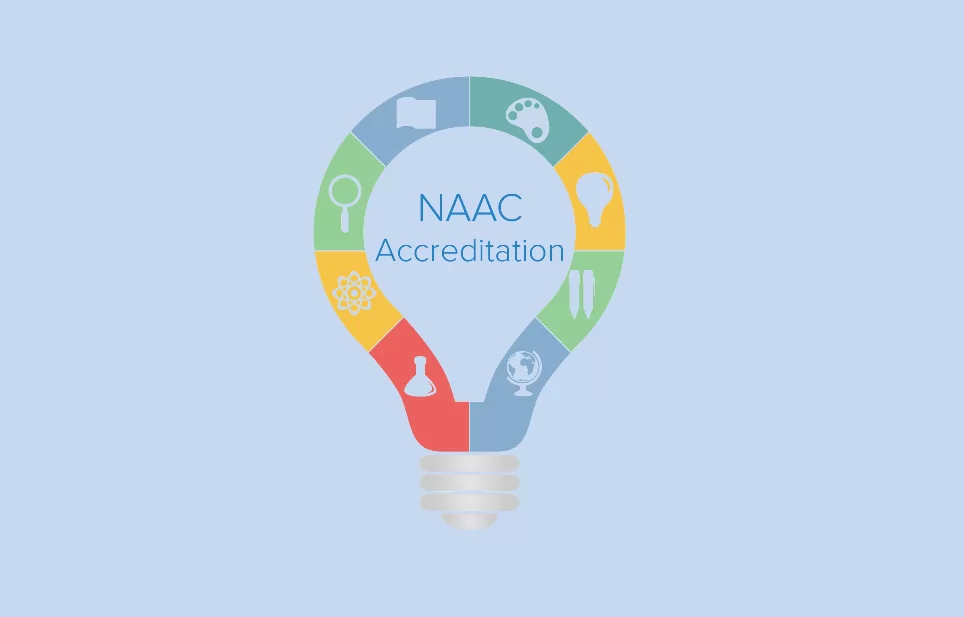 NAAC
RUSA follows bottom up approach to address challenges faced by HEIs and encourage strategic planning of HEIs for assessment and accreditation. As a state RUSA TSG, we incentivized the department and advised HEIs for NAAC Accreditation.
Out of 9 RUSA beneficiary colleges, Presently 6 are NAAC accredited under our consultancy.