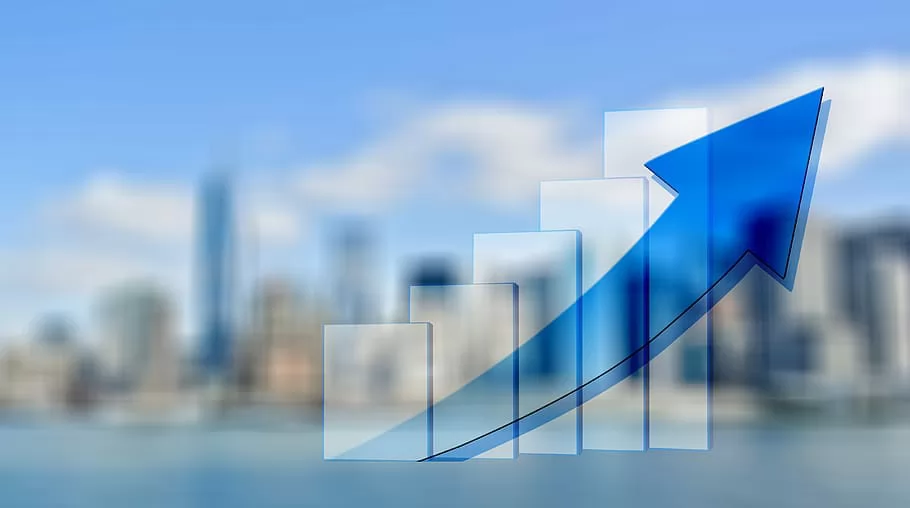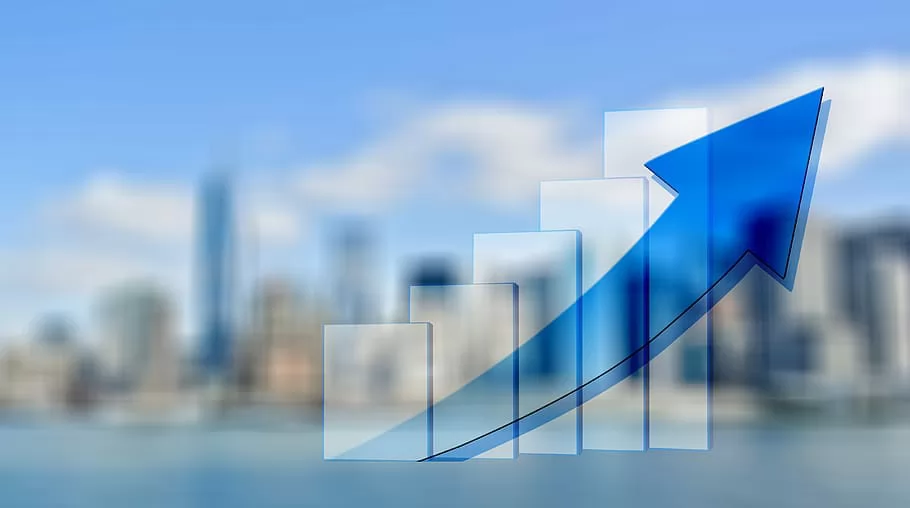 SIBIN provides financial advisory services to organizations and individuals. We help clients accomplish financial objectives by assessing financial situations; developing and presenting financial strategies and plans; monitoring changes in financial status. As consultants, we guide clients through the process of developing short- and long-term goals and see through the implementation to ensure the objectives are met. The services are given in collaboration with Sushil Das and Associates. 
Serving more than 60 - Clients - Government, Semi-Government and Banks Clients currently
Services Offered
Physical verification of assets
Reconciliation of book of accounts
Valuation of Shares
Training on Income Tax
---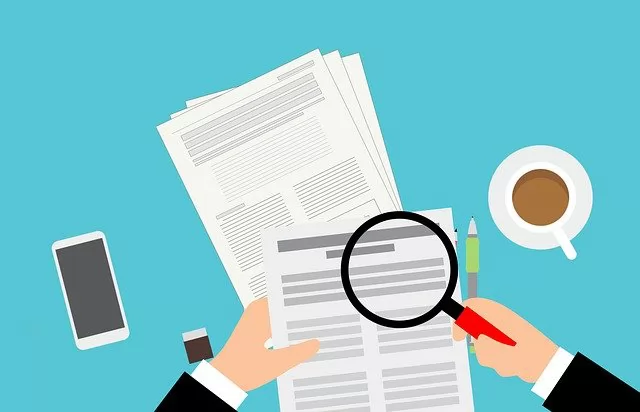 Audits
Statutory Audits: Ensuring accurate financial statements of a company and government clients for over 32 clients across 3 states.
Internal Audits
Experience of over 18 years evaluating clients internal controls, including its corporate governance and accounting processes.
Streamlined process for Banks and Government entities
Concurrent Audits: 5 Banking and financial clients with Pan India presence

Financial and Tax Consultancy
Team of Certified full-time Chartered Accountant
A dedicated team of management consultants with experience of working with CXOs
In-house data analyst and statisticians