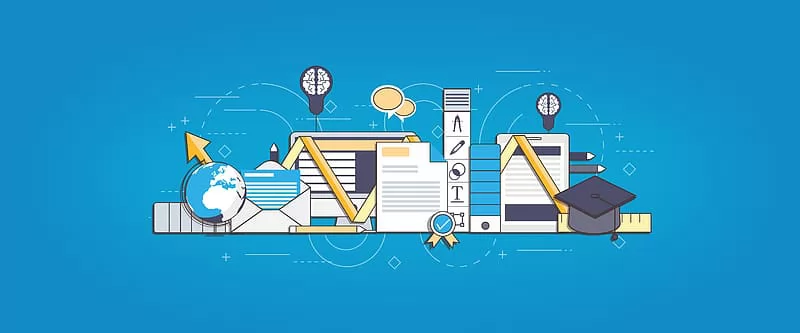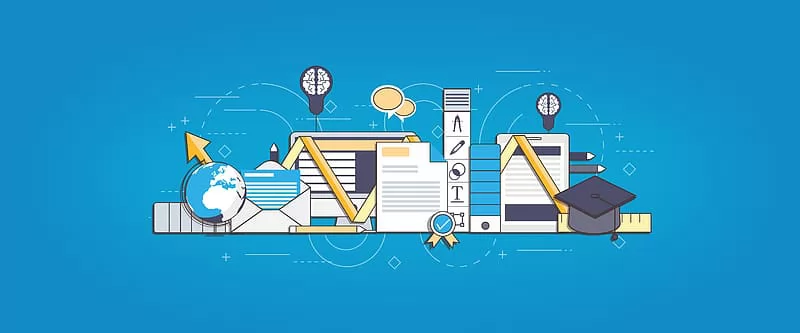 We provide a data-driven decision support system to clients ranging from policymaking to implementation and monitoring. We are Technology Agnostic and believe in the use of different tools to solve different problems. Through frugal innovation, we transform the education system creatively. 

---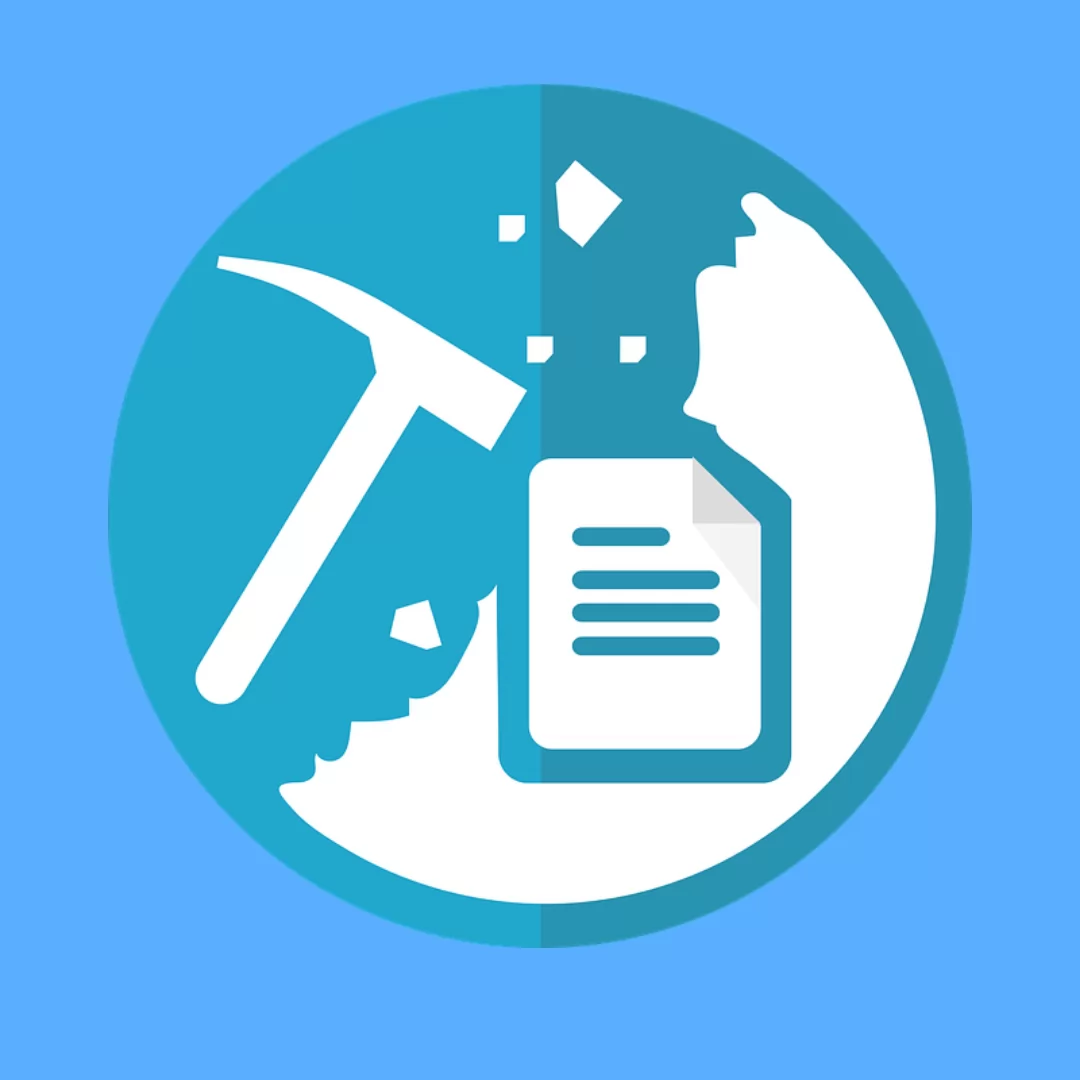 Educational Data Mining
What patterns are associated with learning and grades?
What indicates satisfaction and engagement?
What environment leads to better learning?
We use different tools and techniques for educational data mining to obtain information from educational records. Educational data mining focuses on discovering data patterns that could generate insights and help in the overall development and improving the quality of the education system.

Analytics
Learning analytics focuses on instructional systems. 
Detecting performance difficulties
Predict performance for intervention and feedback
Improve learning process for better performance